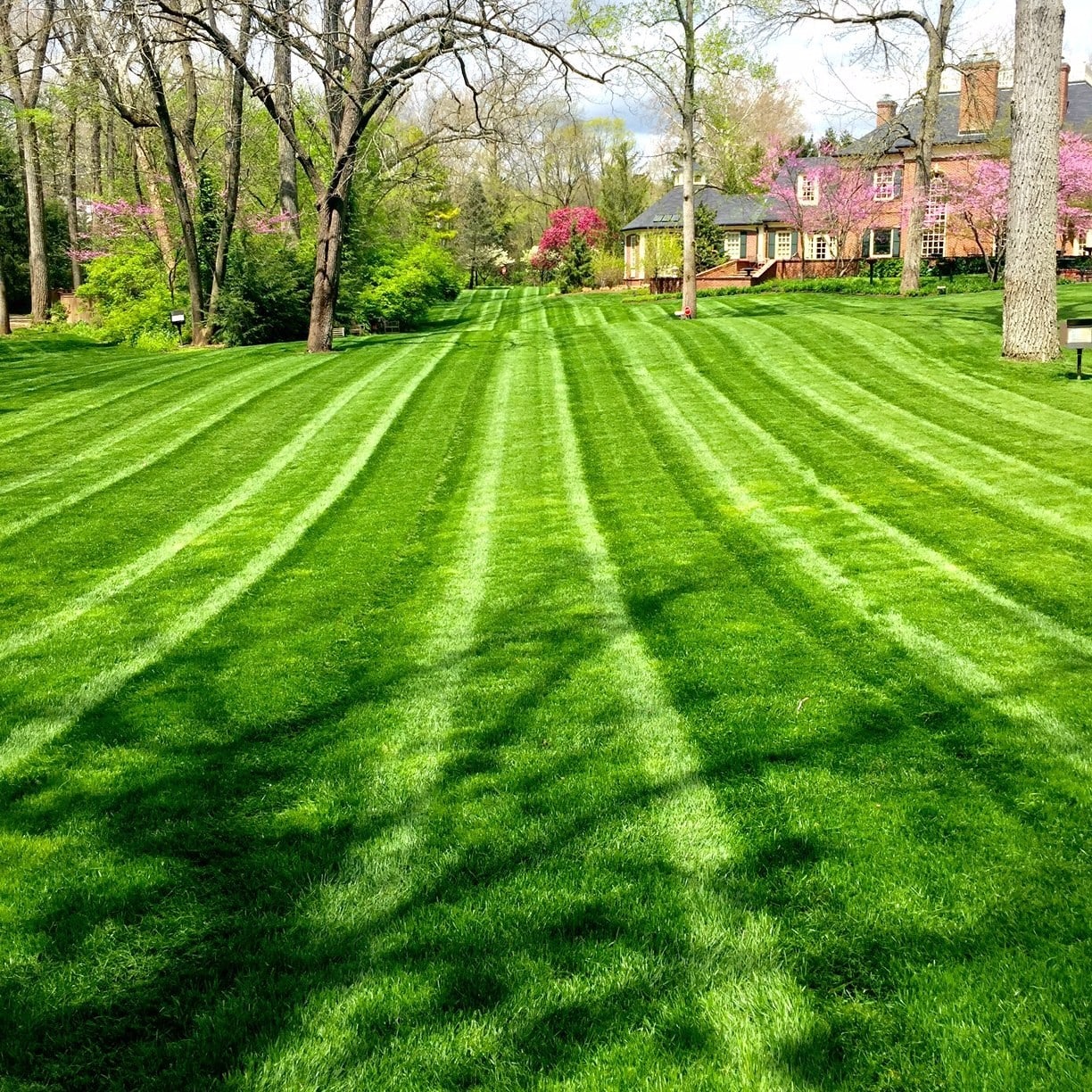 At TJ's One Vision, we offer a wide assortment of services that will help keep your lawn looking great all year. Whether you are needing a special service or a comprehensive bundle of services, we can help. Our professionals perform many services that are specifically re;ated to Turf Management including:
Mowing and Trimming

5-Step Fertilization Program

Insect, Weed and Fungal Control

De-Thatching

Turf Aerating and Seeding

Blade Edging

Spring and Fall Clean-up
Why Should you Trust Our Professionals with your Lawn Care Maintenance?
Many of you may be contemplating whether or not to hire a lawn care professional or perform maintenace youself. While you can certainly perform many of the tasks yourself, there are benefits to hiring professionals for the job. Whether it is ensuring that your lawn is properly cut in a timely manor or knowing when to apply fertilizer or perform pest management treatments, trusting a lawn care professional can significantly reduce or even eliminate the costs of maintaining the lawn yourself. Allowing you to enjoy your yard with friends and family without the hassle.
Benefits of our lawn care services
Confidence that you lawn will be treated and maintained properly and professionally

Our professionals have the ability to diagnose various pests, diseases and fungal problems in your lawn if they occur and treat accordingly, saving you money on a more costly repair if left untreated

Saves you the cost of maintaining, repairing and replacing your own lawn equipment

Adds curb appeal and value to your home or business